Background checks made simple
Whether you are a start-up company hiring your first employee, a corporate entity expanding your staff, or a property manager, Fidelity Background Checks can help assure you hire with confidence.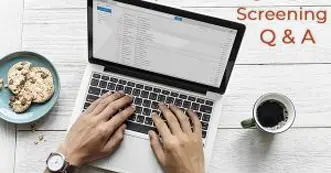 Your support, views and comments help guide the direction of the Fidelity Background Checks blogs and sheds insight how to better help our clients. Let us know your thoughts or concerns.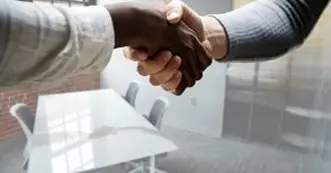 In a company's search for potentially new employees it requires resources and a large investment of time. Taking the proper steps to ensure a new hire is right for the company makes the most sense.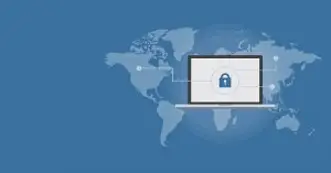 What is a background check? A background check investigates an applicant's background based on criteria of the company they are applying to or their present employer.
EASY SECURE WAY TO USE OUR SERVICES
To save you time and to get the fastest results our software is set-up to be simple, fast, and efficient. There is no paperwork or set-up fees required or any hidden charges and all screenings FCRA compliant. Just set up your account and start getting your background checks immediately.  
Get Results In Seconds, Not Days! Call Now for a Free Quote! (833) 505-1234
Unfortunately, many business professionals are forced to go through several channels of communication and data tracking to see the full picture on their employees or potential applicants.