Cutting Edge, Secure Ordering, and Easy Report Retrieval
Simplified Ordering and Report Retrieval
For online service providers like us, it's crucial that we stay on the cutting edge of security, technology, and user experience in order to thrive. Having been in business for several decades, our web application has evolved time and time again to offer a better product that's more intuitive, thoroughly secured, and driven by the newest technology.
Our web application offers the easiest possible way for you to screen your applicants and employees online, at any time of day. Placing an order can be done completely paperless in a matter of moments, and you'll be notified via email as soon as your applicant's background screening is complete.  Expect updates from our team, to keep the process easy.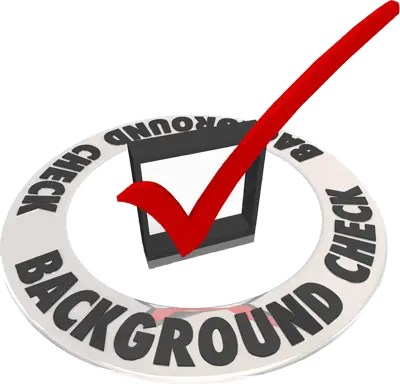 The United States Commerce Department cites that 30% of all business failures are due to employee theft and related forms of dishonesty. Knowing who you're hiring can reduce these losses
Checking into your prospective employee can help you make the "right" hire which reduces turnovers and leads to longevity in the workplace.
Add Fidelity Background Screening To Your Hiring Team!
It doesn't matter if you're a medium to large sized corporation or a start-up hiring your first employee, we can help you hire with confidence. We use a 4-point approach to providing excellent customer satisfaction that include: corporate compliance, customized solutions, fast turnaround, and simplicity.
Corporate Compliance
Simply put, we know our stuff. We make a point to stay up to date on all the legal requirements around screening employees, and we educate our clients on issues pertaining to proper screening procedures. We bring decades of experience, so you can trust our process.
Customized Solutions
Not all background screens should be alike. Your screenings should match the job you're trying to fill. This is why we can help you select the most appropriate screening package for your positions. You can select the screening tools you need for each position which puts the customization of your background screens right in your hands!
When it comes to reducing the liabilities around hiring, Fidelity Background Checks provides outstanding customer service, fast, accurate results and a variety of customization options for your screens. That's why it's a great idea to add our team to yours. Get the right people working for you. Start with the professionals at Fidelity Background Checks.