Every business wants to hire the right people, but studies show that hiring someone without a proper background check is taking on a risk that most business owners can't afford to take. Each new employee can bring more liability and risk to the company. That's why it's important to reduce the liabilities. Let Fidelity Background checks help protect your business.
Performing appropriate background checks on applicants and potential employees is an effective, intelligent way to discover potential issues that could have an overwhelmingly negative impact on your business. Here are some other facts that help support the idea of background checks:
Some government agencies & insurance agencies require them to do business with your company.
Fidelity Background Checks Include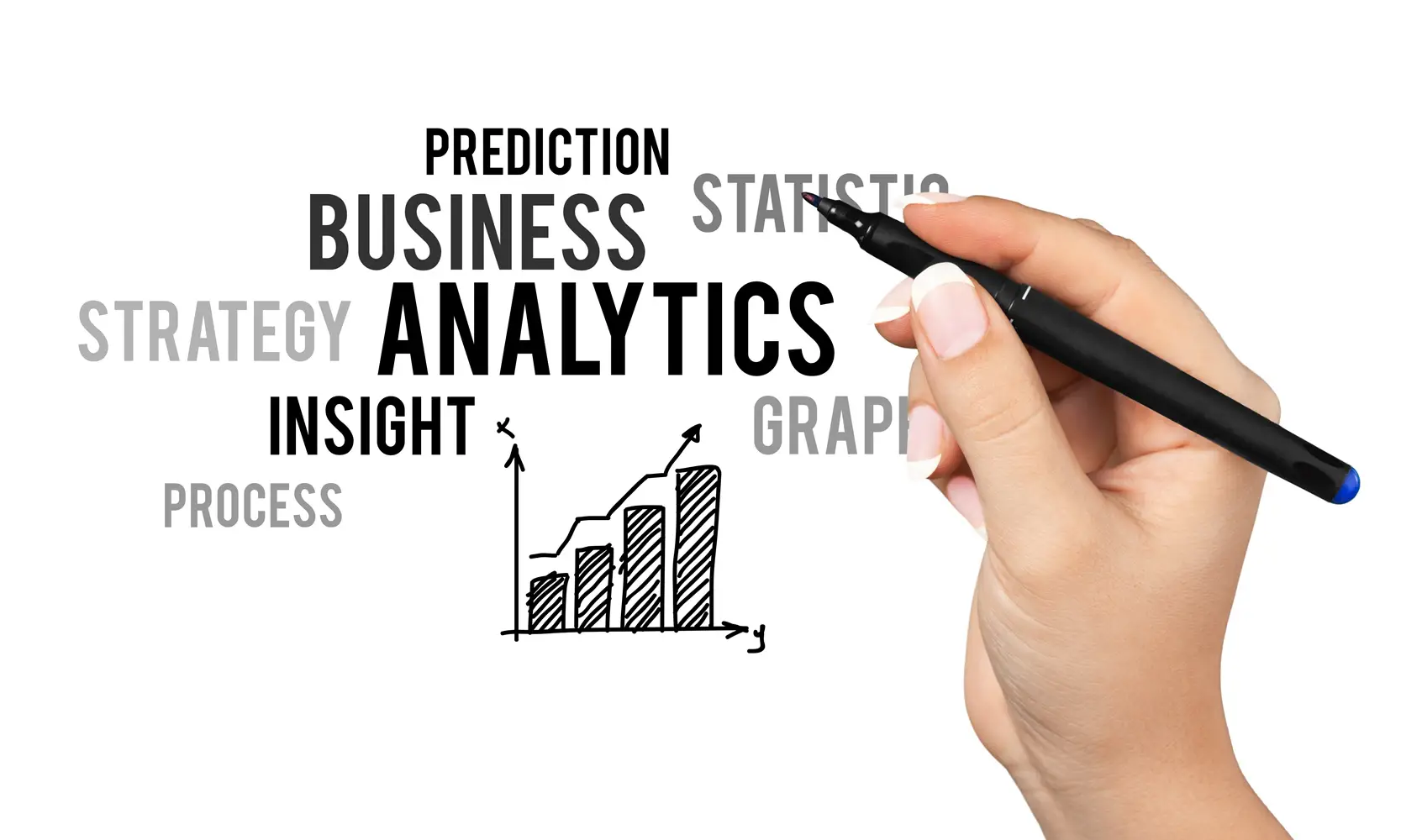 Whether you're a start-up company hiring your first employee, or a corporate entity expanding your staff, Fidelity Background Checks can help assure you hire with confidence. We ensure superior client satisfaction by focusing on four key elements: compliance, speed, customization and simplification.