Background Screenings for Employment
Reduce the Risk of New Hires. We Make it Easy and Safe
Hire With Ease with Fidelity Background Checks
One bad hiring decision could end up costing your company thousands of dollars in turnover costs or negligent hiring claims. Fidelity can help you hire and retain the right employees with affordable, risk mitigating, front-end solutions customized for your unique business.
Fidelity offers multiple levels of searches, depending on your company's industry, budget, and tolerance for risk.
Our comprehensive pre-employment and post-hire background checks are guaranteed to help you decrease corporate liabilities, reduce fraud, promote a drug-free environment and prevent violence and theft.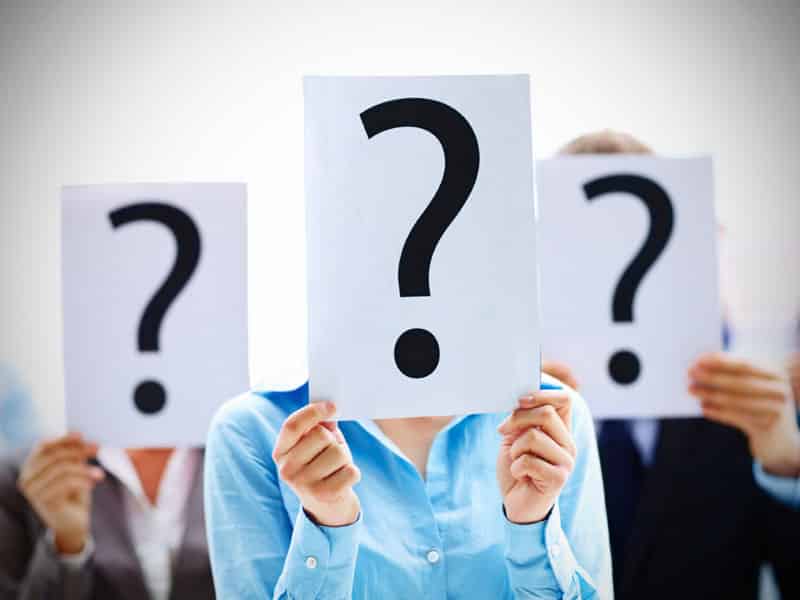 County Courthouse
Criminal Search
National Criminal Record Search
Social Security
Number Validation
Credentials/License Verification
Federal Criminal
Records All Districts
Fidelity Helps You to Hire With Ease!
Free Account Setup
Setting up your account is 100% free. We have no setup fees, contracts, or hidden charges. We make sure that you only have to pay for what you need, whether it's a single report or dozens.
Simple Background Checks
If you're new to employment or tenant screening, we're here to help you figure it out! We offer free consulting to get the forms you need and have the answers to your frequently asked questions. Call us today!
Dedicated Customer Service
With all of the options available to you, we understand that you may have some questions. Our team is available by phone or e-mail to answer your questions. Let us help!
Get Results In Seconds, Not Days!
You shouldn't have to wait for days or weeks for your background checks. We understand that your hiring decisions are time-sensitive, which is why we have made it possible to get your results as soon as possible.
Here are just a few of the industries we serve!